Water Damage Restoration Tustin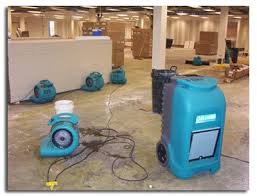 Water exposes us to many risks. In the event of floods, the risks are virtually endless. However, it is important for you to note that here at Tustin Carpet and Air Duct Cleaning we are very skilled in repairing damages caused by water and our main goal is to help you out of the trouble – we are the best place to call for water restoration in Tustin, California. Our company is very versatile and thus works with every insurance company that you have been registered with. Our services regarding water damage restoration in Tustin are available at any time as we operate on a daily basis. As a matter of fact, we try to provide the fastest response time possible for this service, and we are available to work on the same day that your call is made.
Call now at (714) 587-2292 to make an immediate appointment.
The restoration caused by water damage is wide and covers areas such as recovery of property and the practical removal of the water from your space. The term property is used to cover both personal items such as furniture and clothes as well as the buildings themselves. It is very obvious that flooding water will find its way into the buildings no matter what and failure to get it out as soon as possible exposes you to great unwanted effects. Stagnant water also has its own dangers on your health so this is why you are advised to look for a water damage restoration team in Tustin as fast as possible.
Our Role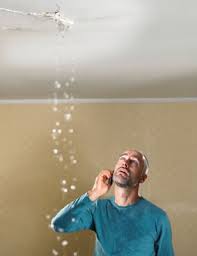 Tustin Carpet and Air Duct Cleaning's water restoration unit starts its work by removing all the water out of the house or specific area. This allows the building to be dehumidified and cleaned back to the original state. Deodorization is then done and the entire process gets your place back as it was before the flood. The upholsteries, mats and carpets are very vulnerable to damages which are typically very varied and the dangers resulting depend on your location. It is not advisable to have items like rugs left out in the sun to dry as this exposes their fibers to weakening as well as multiplication of bacterial. Being proficient in the water restoration cleaning processes in Tustin, we will expertly recover your upholstery and carpets, or other items.
Further information on the services we offer, the equipment available or price checks can be obtained by getting in touch with the Tustin Carpet and Air Duct Cleaning team now. We are eager to assist you. Make an appointment for water damage repair in Tustin today.
Call now at (714) 587-2292 to make an immediate appointment.